CoolSculpting® reduced by
25% the treated
fat layer
Full results show from
CoolSculpting®
after 1-4 months
CoolSculpting® is the world's
#1 non invasive
fat reduction procedure
CoolSculpting® has
no surgery,
downtime or needles
What Are The Uses For CoolSculpting Treatment?
CoolSculpting uses technology that freezes unwanted fat, which reduces the number of fat cells in the areas being treated. Despite following a healthy diet and exercising regularly, many of us struggle with some unfortunate, unwanted bulges. You may be interested in treating these bulges with CoolSculpting if you're looking for a non-surgical treatment that will eliminate stubborn fat beneath the skin safely and effectively.
How Does CoolSculpting Treatment Work?
The CoolSculpting treatment works through the process of cryolipolysis. This process targets stubborn fat cells underneath the skin, causing the fatty tissue to crystallize and die at very cold temperatures. Once the treated fat cells are frozen, they die and are naturally processed and eliminated through the body. After treatment, the lymphatic system filters out the digested fat cells as waste and they are eliminated. This procedure does not damage the surrounding nerves, muscle, or tissue since it is a noninvasive procedure.
Shop
SkinCeuticals® products
Where cutting-edge skincare meets clinical treatment
SHOP NOW
You can purchase online today
Who Is A Candidate for CoolSculpting?
The CoolSculpting procedure can help men and women eliminate stubborn body fat. If you're generally healthy and near your ideal body weight, this treatment might be right for you. Ideal candidates for the procedure are looking to eliminate subcutaneous fat and bulges that are difficult to remove with just diet and exercise. This includes love handles, double chins, back fat, or fat bulges on the thighs, upper arms, or buttocks.
This FDA-approved fat-reduction treatment is effective, but it's not intended for weight loss. If you are overweight or obese then you are not considered a candidate for this procedure. It is best to consult with your doctor for strategies if you are interested in losing weight for health reasons. Most people choose CoolSculpting as an alternative to liposuction.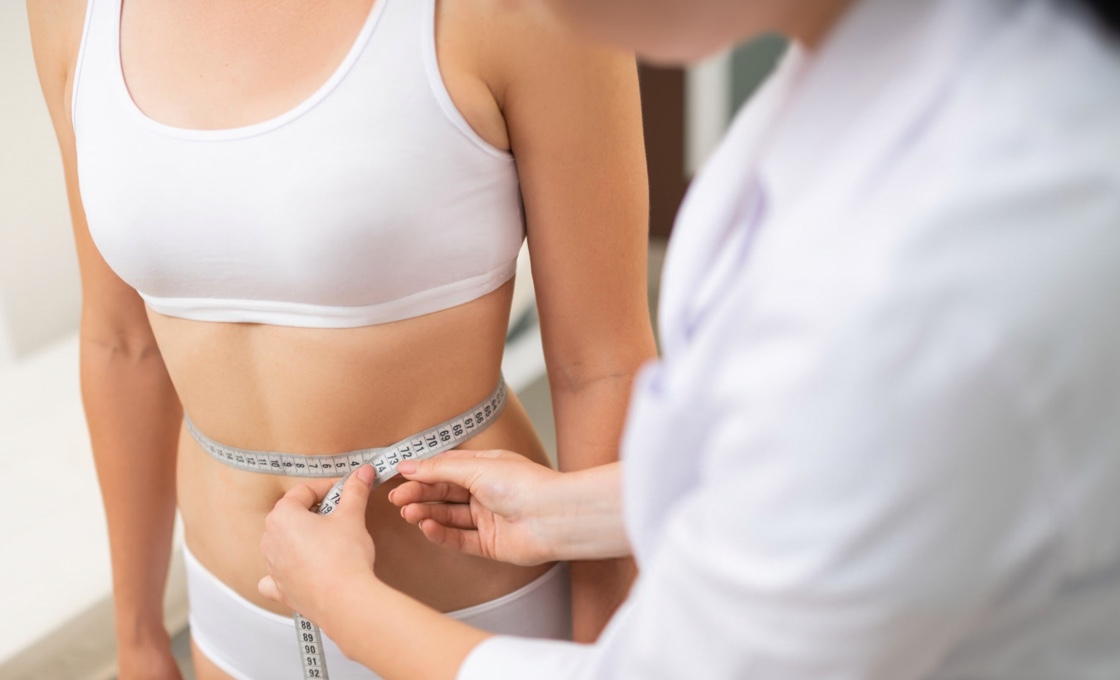 CoolSculpting Before and After
An example of CoolSculpting before and after images to get a better idea of the results that can be achieved from this procedure.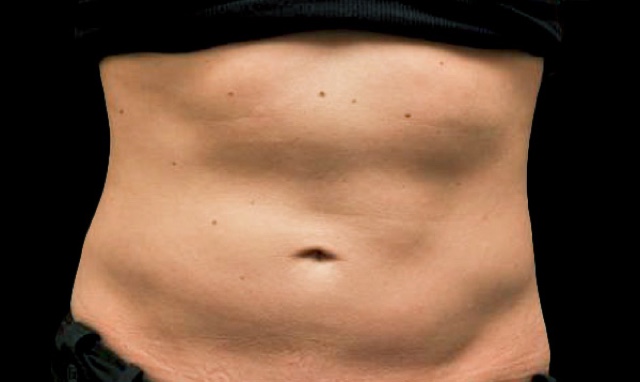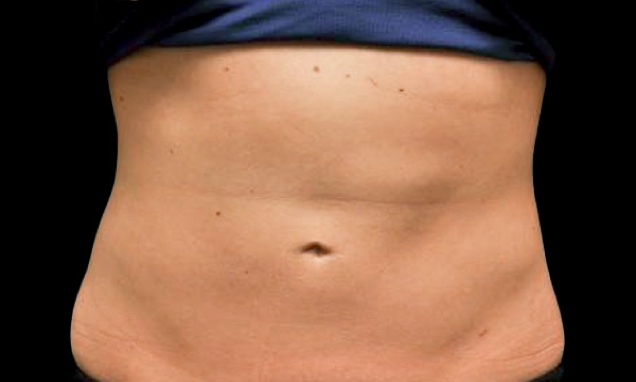 What Is Expected During a CoolSculpting Treatment?
The procedure doesn't require much preparation, but your provider might ask you to avoid taking aspirin or other anti-inflammatories several days before your procedure. Before treatment begins, you'll be comfortably reclined in a chair. Many patients choose to read or listen to music while they're receiving treatment.
During the procedure, your provider will mark the targeted areas that will be receiving treatment. Then, your provider will apply a gel pad and applicator to the surface of your skin. The applicator is designed to deliver controlled cooling to the targeted area. Your provider will move the device over your skin as it delivers cooling technology to the outside of the body while sucking excess fat into the applicator.
It's normal to experience feelings of pinching or pulling during treatment, but these sensations will quickly fade once the treated area becomes numb from cold. After treatment, your provider may massage the treatment area to break up any frozen tissue deep within the skin. The massage will help your body absorb all of the destroyed fat cells, but it's common to feel a mild tingling sensation.
How Long Does A CoolSculpting Treatment Take?
How long your CoolSculpting treatment takes depends on how many areas of the body are being treated during a single session. Depending on the size of the treated area, a single treatment takes from about 35 to 60 minutes.
There is no downtime associated with the CoolSculpting procedure, and you can immediately resume your everyday life without any interruption. This procedure has no anesthesia, needles, or downtime, which is why many patients select to have this procedure done. After treatment, you might experience some redness, swelling, tenderness, bruising, or skin sensitivity at the site of treatment. These effects are only temporary and will usually subside within a few days or weeks.
Results from CoolSculpting
You can start seeing results within three weeks after treatment. Most patients experience the most noticeable CoolSculpting results after two months, but your body will continue to flush out fat cells for up to six months following your treatment. Certain areas of the body may require more than one treatment to achieve the desired results. Once the treated fat cells have been eliminated, they'll be gone for good. It is important to exercise regularly and eat a healthy diet to maintain your results.
Where Can I Receive CoolSculpting?
The CoolSculpting procedure is offered at our practice locations listed. Our Board – Certified dermatologists are experts in performing this procedure. To learn more about the procedure and whether it's right for you, find the Premier Dermatology office near you and schedule a consultation today.
Have more questions about CoolSculpting®? Contact us for a consult.
CoolSculpting® is offered at:
Crest Hill
Wednesday
7:00am - 5:30pm
Saturday
7:30am - 12:00pm Varies
(Times and days based on provider)
Naperville
Wednesday
7:00am - 4:00pm
Saturday
8:00am - 12:00pm Varies
(Times and days based on provider)