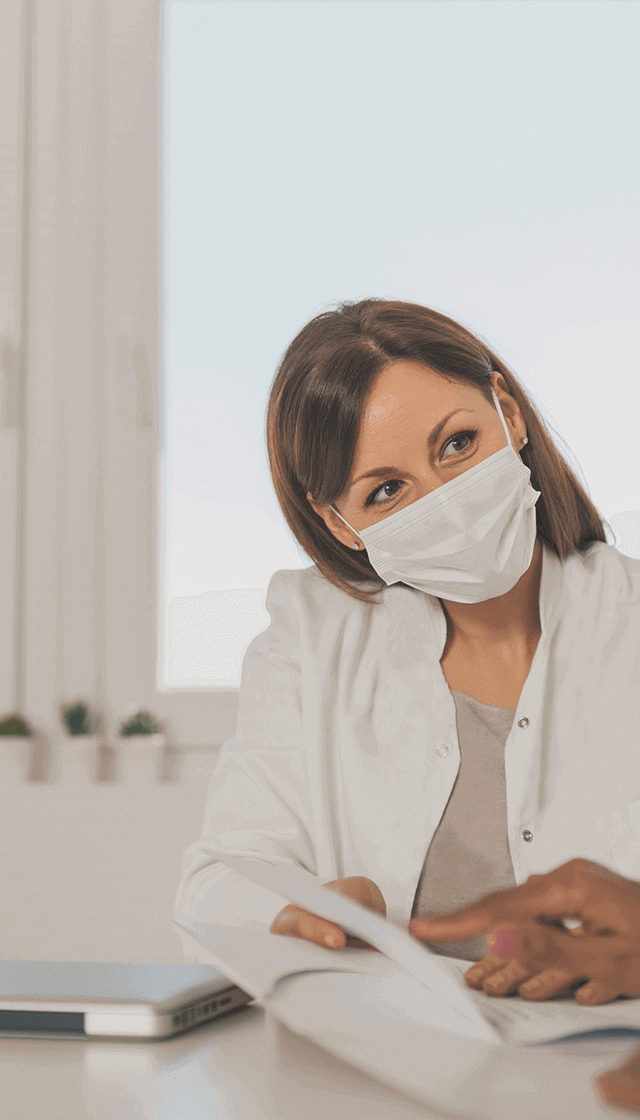 Access the care you need, safely.
View the steps we're taking to make your visit healthy and safe.
Board-Certified Dermatologists near you
Our Board-Certified Dermatologists, Physician Assistants and support staff, offer the best in advanced, compassionate care for a wide range of medical, surgical, pediatric, cosmetic, and aesthetic dermatology services. Our expertise in skincare is provided throughout the Southwestern Suburbs of Chicago for your comfort and convenience.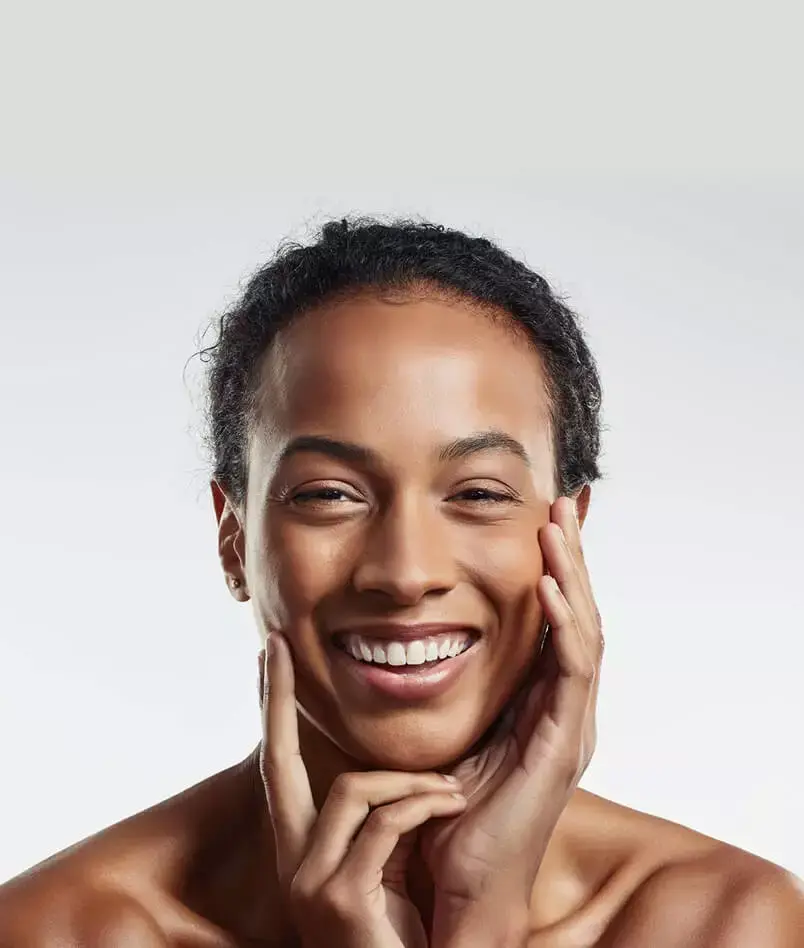 Medical
Dermatology
From annual skin exams to skin cancer screenings, our dermatologists are experts in treating acne, eczema, moles, rashes, warts, skin cancer, and more.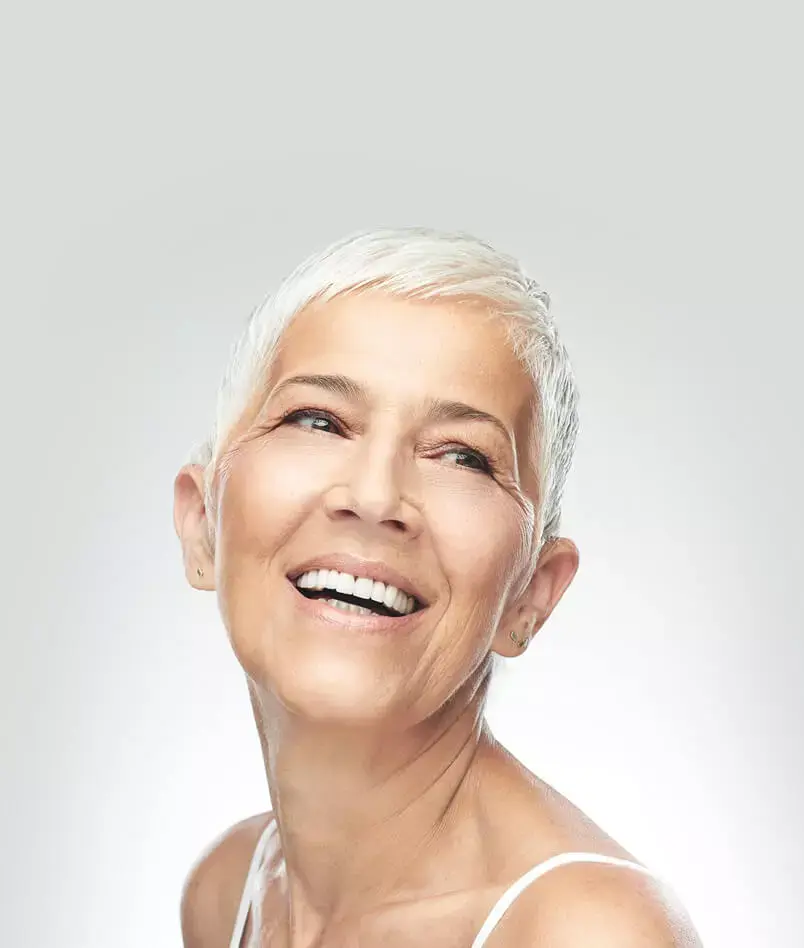 Cosmetic
Dermatology
We offer a full range of dermatologist directed cosmetic skin services including injectable procedures, dermal fillers, laser skin treatments, skin tightening, hair restoration, and more to help you look and feel refreshed and beautiful.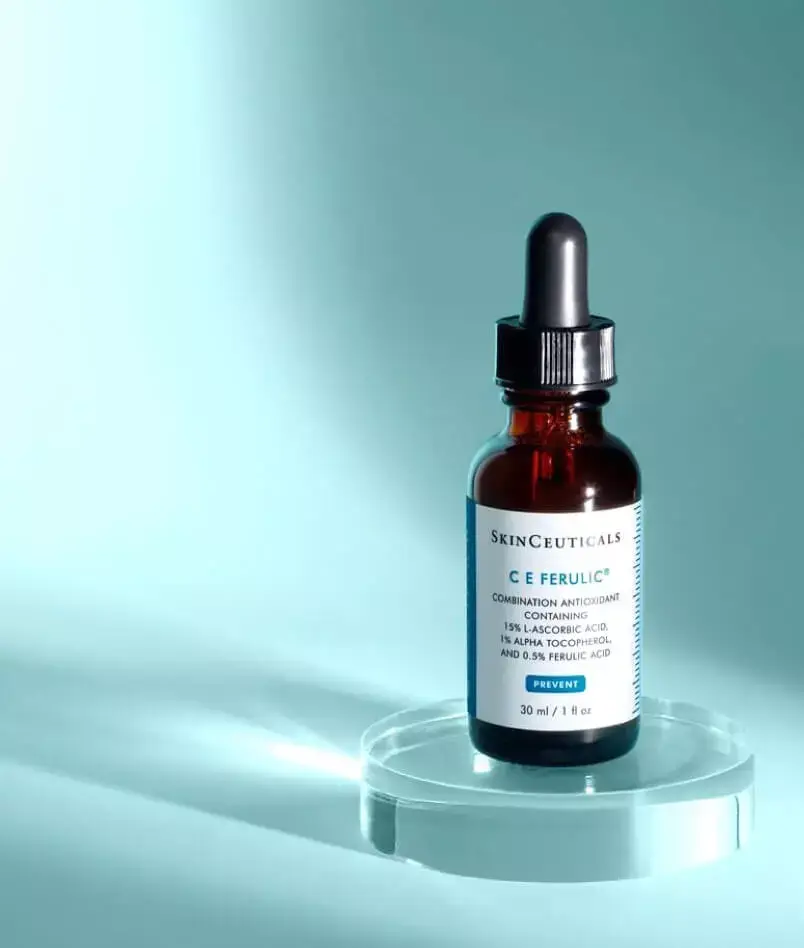 Shop Skin Care
Products
You deserve to look your best. Our dermatologists have specially chosen SkinCeuticals skin care products to help you receive the maximum results, with a routine that will fit easily into your lifestyle. Shop our online store.
Booking an appointment has never been easier.
Available 24/7. Check-in prior to your visit and skip the waiting room altogether.
What our patients have to say
The process that is in place provided a pleasant, safe and easy check in. The Dr. and nurse did a great job of explaining the procedure before they began. They took great care in making sure I was comfortable through the entire procedure as well. Overall I highly recommend premier dermatology.
Crest Hill Patient
Great essential service in comfortable setting. You're well taken care of here!
Naperville Patient
I appreciated the efficiency, professionalism and respect with which I was treated. I was also greatly relieved and satisfied with the treatment and results. Thank you.
Yorkville Patient
Experience the Premier difference.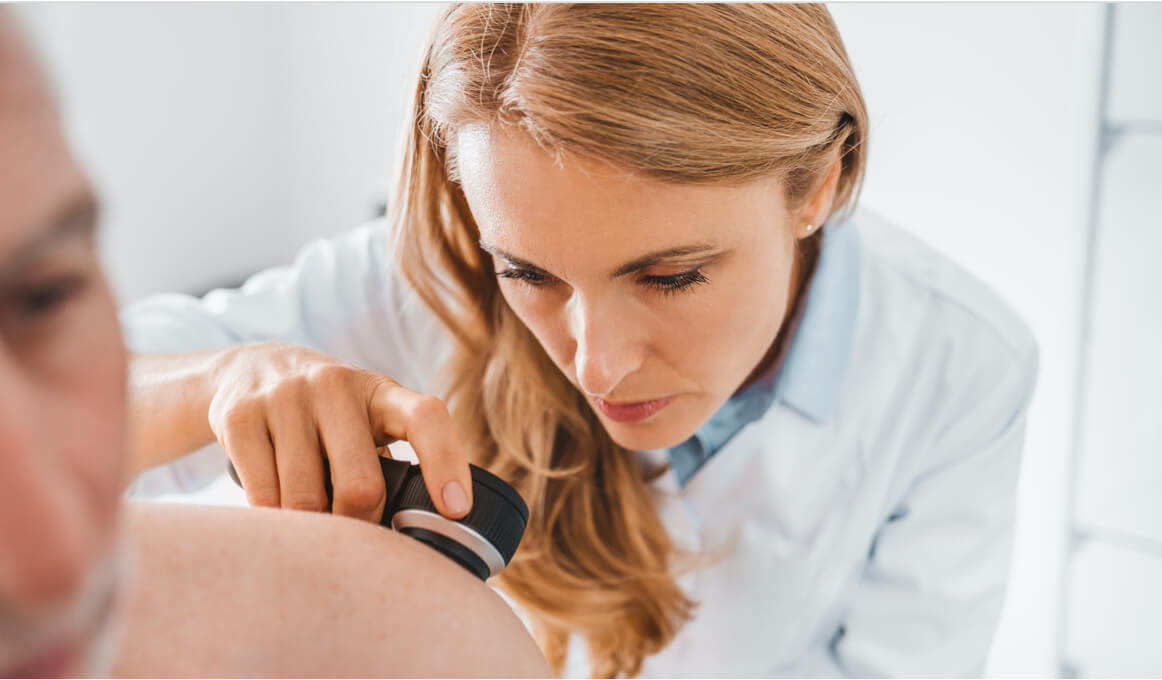 The Premier Dermatology mission is to be the skincare specialist of choice in every community we serve. Each Premier physician brings extensive expertise to the practice, and employs the latest, most innovative technologies and techniques possible. Whether you're suffering from acne, or need a skin cancer exam, you know you're getting the best care possible. That's our promise to every Premier patient.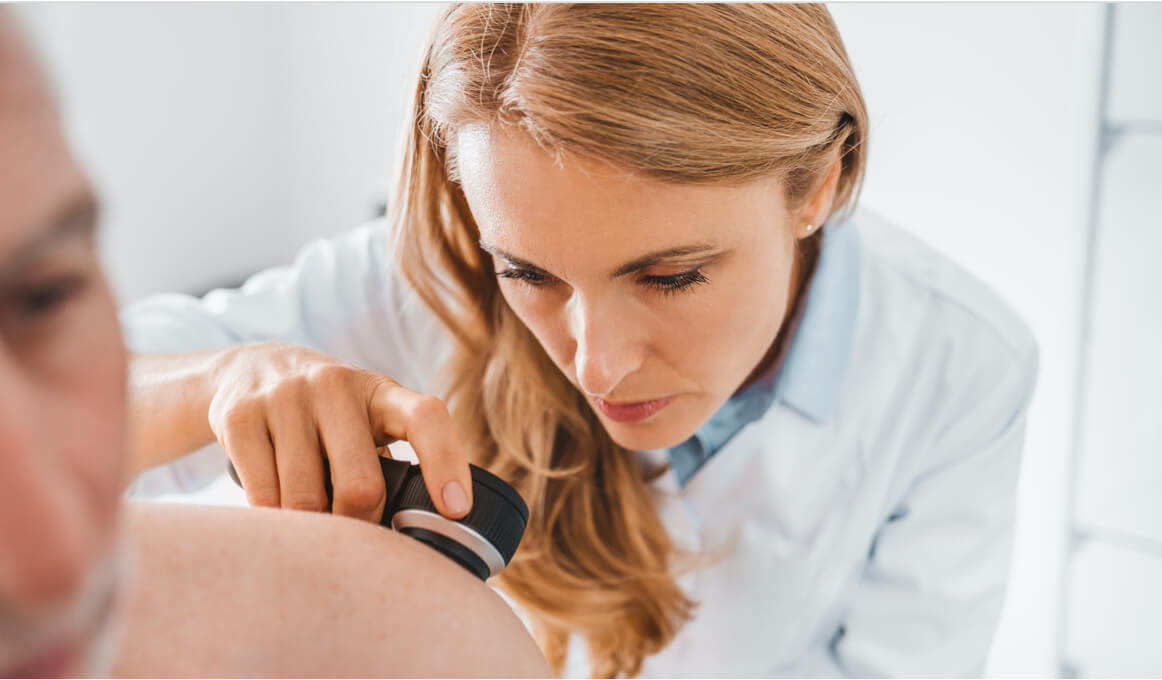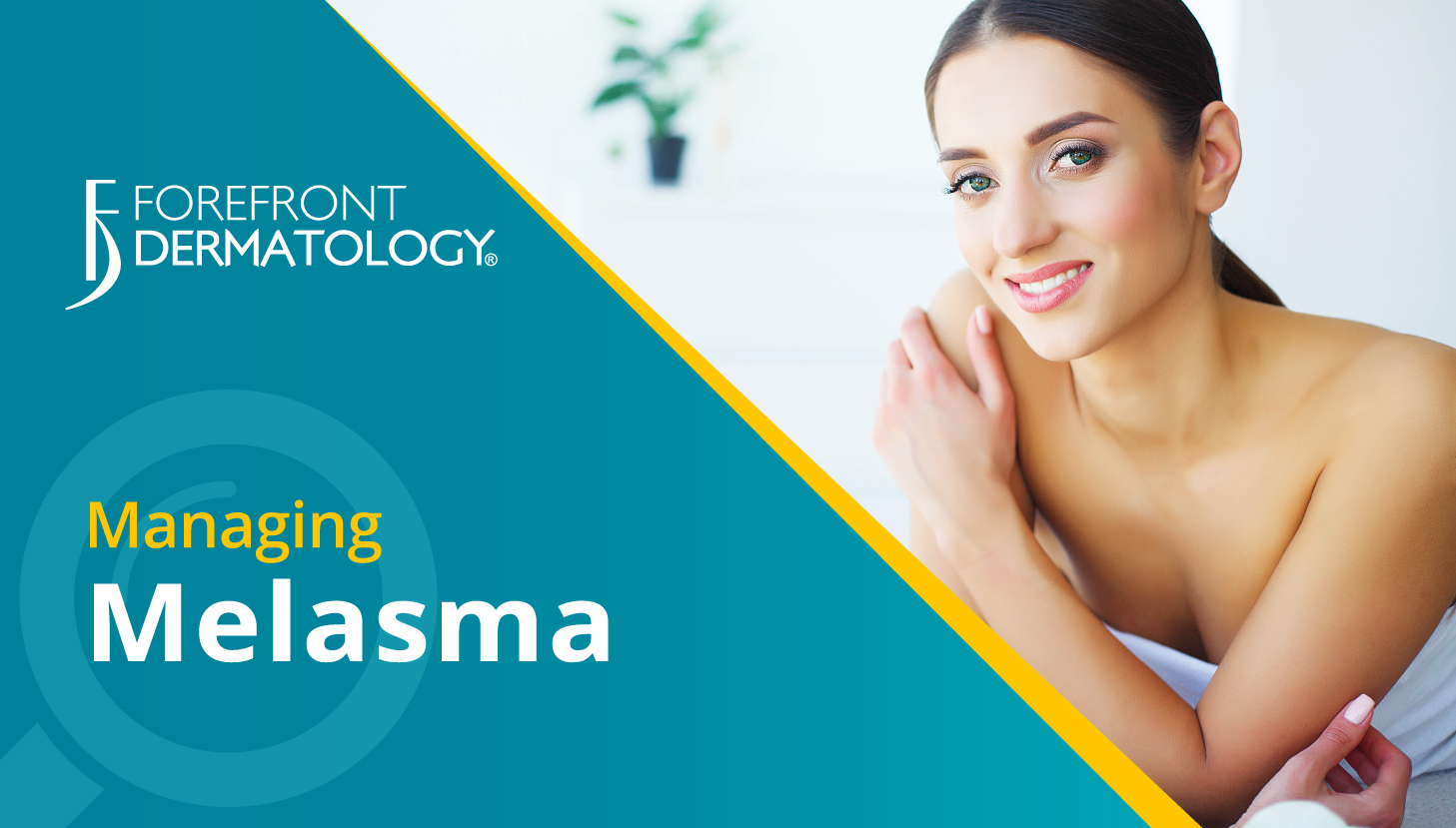 Managing Melasma
Melasma is a form of skin pigmentation that is characterized by patches of brown, tan, or blue-gray skin discoloration. It's most often seen in women in the middle of their reproductive years. Melasma is typically found in three different areas of the face: the jawline, the central part of the face, and the cheekbones. Many people will notice melasma on […]
READ OUR BLOG >
See the experts and get the compassionate care
your skin deserves.